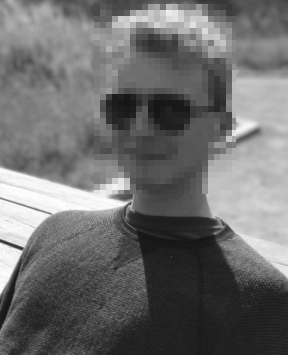 Nicholas Zimmerer
---
Education
I attended CU Boulder, where I earned both a B.S. in Computer Science (2019) and a M.S. in Network Security (2021). During my time there, I worked at LASP on the Mission Operations & Data Systems division.
---
Occupation
I currently work as a Security Engineer on a threat research team at a large ISP. We leverage our unique perspective of the Internet to track and analyze botnets and other malicious actors.
---
Avocations
I an avid game-player, both in e-space and meatspace. During the warmer months, I enjoy camping and cliff diving. Recently I've been reading through James S. A. Corey's The Expanse series, and Richard K. Morgan's Takeshi Kovacs trilogy.
---